It's silly to

#CancelPizza
For the same reasons it's silly to ban MSG from restaurants and store shelves.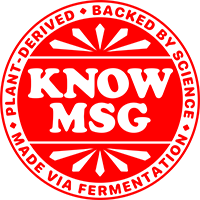 Pizza is totally fine. So is MSG.
We launched this campaign to remind people that not only is MSG inherently found in some of our favorite toppings, it's also pretty delicious. So, if people are OK with pizza, they should be OK with MSG too, right??
MSG is MSG is MSG
The molecules in an MSG shaker are identical to those in core pizza toppings.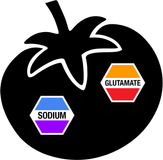 Toppings like tomatoes and parmesan naturally have sodium + glutamate molecules within them.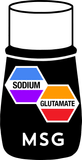 Those same sodium + glutamate molecules are what make up MSG found in a shaker.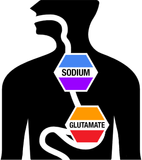 MSG separates into sodium + glutamate and the body metabolizes it exactly as it would the same molecules from a tomato.
Learn more
MSG is basically in everything
Our favorite pizza toppings and how much glutamate they contain.*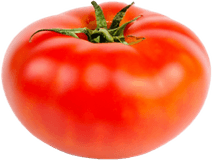 Tomato
431 mg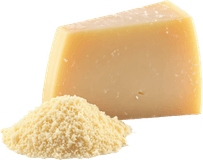 Parmesan
8210 mg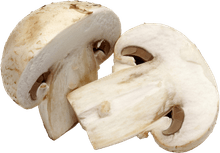 Mushroom
428 mg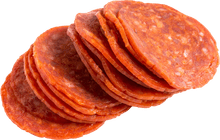 Pepperoni
3010 mg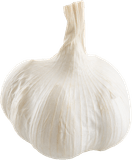 Garlic
805 mg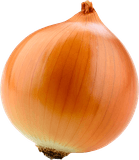 Onion
285 mg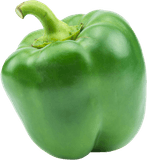 Bell Pepper
194 mg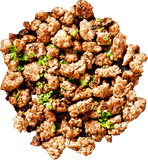 Sausage
1470 mg
mg glutamate per 100 g portion
The experts agree: Un‐cancel MSG
Chefs, scientists, and dietitians set the record straight.
---
MSG is plant‐derived from corn or sugar cane
MSG is created by fermentation, similar to how yogurt is made
MSG has 2/3 less sodium than table salt
MSG is verified safe by the Food & Drug Administration
Umami‐licous Pizza Recipes
Yes, MSG! Try these pies, made with a little extra glutamate.
---
*Source: U.S. Department of Agriculture, Agricultural Research Service. FoodData Central, 2019. fdc.nal.usda.gov.